From simply replacing old worn out flooring to new construction and major remodeling projects, Flooring Central provides high quality flooring solutions. We specialize in large scale commercial projects and will take your project from planning to completion, with a dedicated focus on professionalism, productivity and profitability. Servicing the New York, New Jersey and Pennsylvania tri-state area, we carry all types of flooring, provide expert installation and deliver superior customer service backed by over ten years of industry experience.
When you work with Flooring Central, you can be confident in the quality, craftsmanship and timely completion of your project. Our team takes great pride in providing each and every client with excellent customer service as well as the the perfect flooring solution for their project.
MITCHELL NOGUERAS
---
Owner and CEO of Flooring Central for 20+ years, Mitch has over 25 years of experience in the flooring industry. His dedication and level of expertise are the driving force behind the growth of the company. He cares about the Flooring Central team and is committed to their success. While always happy to share his experience and knowledge with the team, Mitch believes it is of the utmost importance that they understand how much he appreciates the value each member brings to the team.
LUIS ENCARNACION
---
A project manager at Flooring Central, Luis brings over 20 years of experience to the team. Dedicated with strong attention to detail, he always goes the extra mile to make sure a project is completed properly. One of the things Luis likes best about working at Flooring Central is the opportunity to learn something new every day.
Family is very important to Luis and he is happiest when spending time with them. One of his favorite leisure activities is dancing. While Luis hopes to travel to Europe, especially Spain and Italy in the future, one of his favorite travel destinations is the Dominican Republic. When asked where he would like to be if he could be anywhere, Miami was his first choice.
MICHAEL DAVID
---
Flooring Central's president, Michael has been with the company for ten years. He joined the company to learn his brother-in-law's business and has a background in computers and electronics. As a team leader, Michael brings many great qualities and skills to the table. He considers himself to be extremely reliable with an eye for detail and accuracy. His co-workers admire his commitment to both his family and his career.
Michael has always enjoyed soccer and still likes to play in his spare time. Above all, Michael enjoys spending time with his family - whether they are doing something special, going to church or just hanging out at home.
KELLY DASILVA
---
Flooring Central's Accounts Receivable Coordinator, Kelly has been part of the team for 10+ years. A graduate of Gibbs College, she has been in the construction industry for 15+ years, working her way up from account executive to her current position. Kelly's co-workers admire her dedication and are confident in the fact that she will go above and beyond whenever necessary. Her favorite thing about her job is the friendly, family type atmosphere.
Kelly's family and career are her top priorities. When she's not in the office, Kelly likes taking walks and relaxing on the beach, but most of all she enjoys spending time with her family including her dog.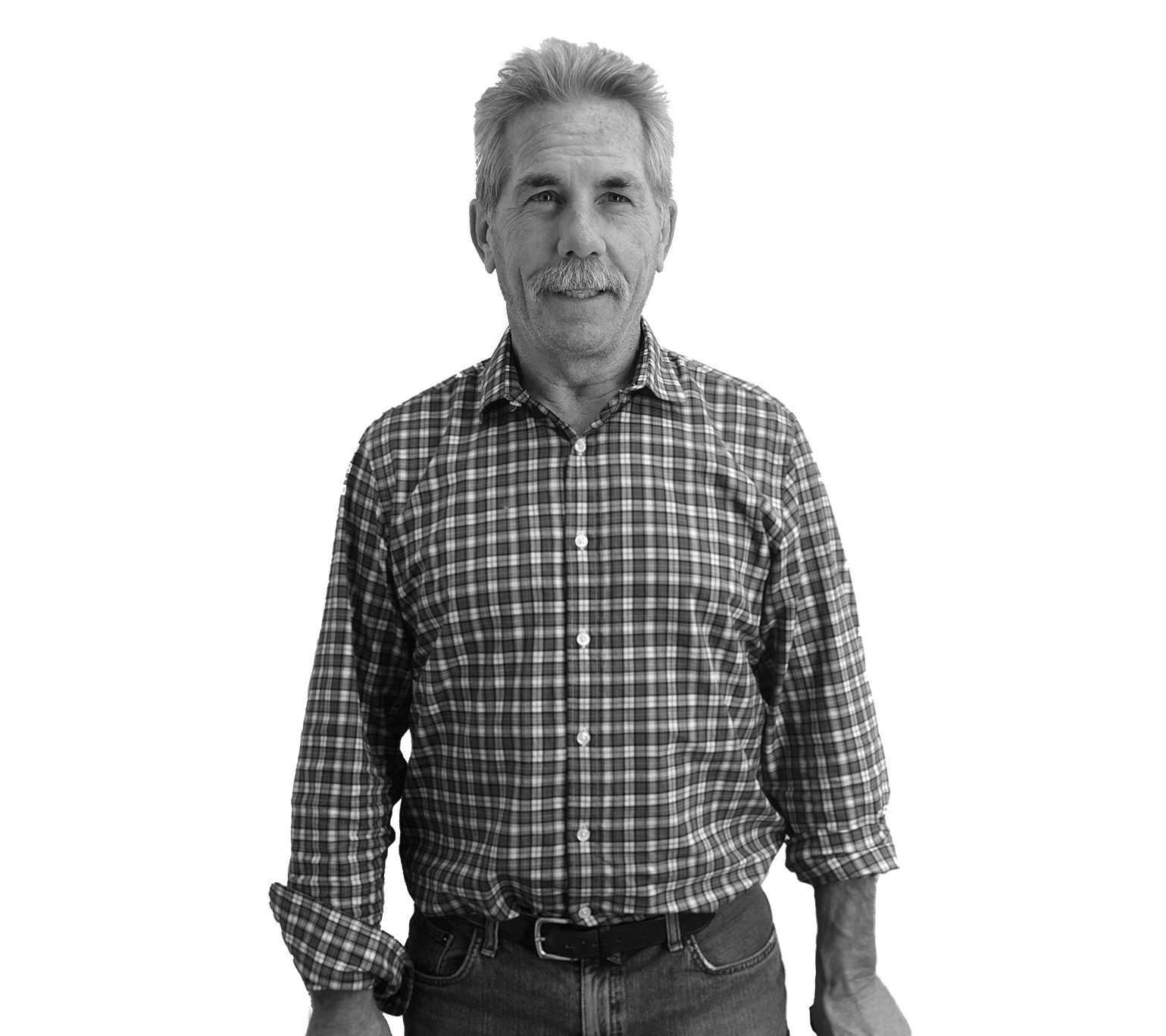 MICHAEL CLARKE
---
Michael is a project manager at Flooring Central. While he has experience with all types of flooring, his expertise lies in planning and executing hardwood flooring projects. As a young boy, Michael entertained the idea of becoming an FBI agent. Now he is happiest when he spends time with his family. With one son away at college and the other moving out on his own, the time they spend together is even more important to Michael.
Although family is his priority, Michael is also dedicated to growing in his profession and enjoys exercise. When he's not working, Micheal can often be found playing pickleball.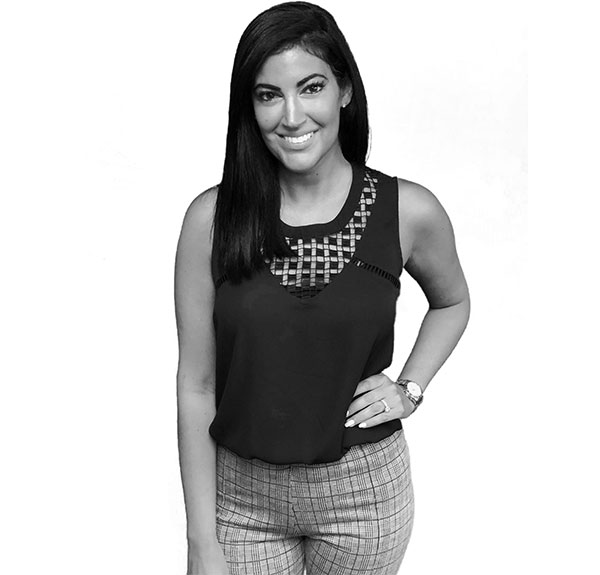 BARBARA DAVID
---
Flooring Central's chief estimator, Barbara has been with the company for almost ten years. She came to the company to learn her brother's business and make a career change. Prior to joining the team, Barbara worked as a registered dental assistant for sixteen years. She enjoys working with her brother Mitch, husband Mike and the rest of the Flooring Central family. Professional and hardworking, Barbara strives to make every customer happy.
When she was young, Barbara wanted to work with animals when she grew up. Although it didn't become her career path, Barbara's family includes three dogs. Anytime spent with family is special for Barbara. She especially enjoys shopping at the mall with her daughter.
GEORGE PARIGIAN
---
George is the vice president of sales and has been with Flooring Central for four and a half years. He graduated from Boston University with a BA in political science. He spent fourteen years as a sales manager for a fortune 500 company before acquiring over thirty years of industry experience. George's favorite things about being part of the Flooring Central team - the trust and freedom given to him to develop new business and working to understanding and satisfy customers needs.
Outside of work, George enjoys spending time with his family and traveling. He has traveled extensively and when asked about his favorite destination, he'll tell you all of them. However, he seems to be particularly fond of Vegas.
Jenny Cox
---
As our HR Specialist/Director, Jenny brings 5 years of human resources experience to Flooring Central. She has a degree in business administration and successfully completed the Rutgers Human Resources Program. Jenny considers herself to be enthusiastic, organized, and reliable. She puts these qualities to good use while handling her HR responsibilities and guiding her coworkers with various issues.
As a young girl, Jenny dreamed of being a baker. Although she chose a different career path, Jenny still enjoys cooking and is often told she is a good cook. In her spare time, she likes to hang out with her children because they make everything more fun. On a lazy Sunday morning, you'll find Jenny relaxing with a cup of coffee and doing a little online shopping.
JANET PICARONI
---
A purchasing agent at Flooring Central, Janet has been with the company for eight years and has twenty years experience in the industry. Janet likes the fact that Flooring Central is a family business and enjoys working with a team that promotes a family atmosphere. A reliable and professional member of the team, Janet is proud of the organizational skills and industry experience she shares with her co-workers.
Her position at Flooring Central is among the most important parts of Janet's life, next to her husband and friends. When she isn't at work, Janet enjoys playing tennis, relaxing on the beach, visiting vineyards or cooking at home with her husband.
NICOLE NETO
---
Nicole has been with Flooring Central for eight years and is a Project Administrator. A communications major in college, Nicole considers herself to be an effective problem solver and enjoys being part of the Flooring Central family. One of her favorite things about her job is the opportunity to meet and work with new people on a daily basis. Her co-workers appreciate her professionalism and organizational abilities.
In her personal time, as a new mom, Nicole is busy caring for newborn baby boy. But if she's lucky enough to find any free time, you will probably find her curled up with a cup of coffee watching her favorite TV show, "The Office".